A lot of people in America Seem the thing Christians persecutions only went on during the Bible days with the Romans persecuting Christians.  This is very easy to do for most of America and Europe; however, almost any other country on any other continent knows the persecution still continues.
            In fact Much of the English Speaking world from Europe and America couldn't even comprehend being persecuted for their beliefs because of modern government controls i.e. freedom of religion.  Not remembering that many inhabitants of countries that speak English.  Now, in almost any non English speaking countries, persecution for religious beliefs is a very real part of their culture. 
 Modern Christians Persecutions Resembles Ancient Romans Persecuting Christians
But of coarse you aren't going to see anything like Christians Persecutions on TV.  The Media has everyone focusing on global warming and saving the world.  Or who is the lastest and greatest sports figure.  This was illustrate recently with the announcement of 10 million watched LeBron's announcement that he was leaving the Cavs to play for the Miami Heat. 
Of coarse if the Media has not got you into all this hype, then for sure Hollywood has your mind numbed with alls it's humor, which by the way is increasingly vulgar.  So as most of waits for the next great Hollywood hit, or cheers on their favorite Football or rock star, People suffer, some even unto death, for the little bit of truth they hold dear. 
As the World stands in adoration of their favorite sports figure, I would like to remind you of the Heavens opening and The Lord standing as Steven Called upon the Name of God Acts 8:54-60.  While the world wouldn't think twice about spending 300$ for a set of tickets to their favorite game or blowing a paycheck at their favorite rock concert, somehow they still would resent you for asking a single dollar to support missions?  It's just a sad day we live in. 
Modern Christians Persecutions Resembles Ancient Romans Persecuting Christians
The problem with most of European and American Christian theology is that no matter what a person does they are going to heaven.  They can live like the Devil and Still go to heaven if they believed in God?  If that's true then why not convert to Hinduism or Muslim in order to avoid torture or death?  Is that what they did in the Bible?  Just worship the Pagan Gods to save their family?  Is that Shadrach, Meshach, and Abednego did when Nebuchadnezzar commanded them to worship the Golden Idol or be burned?  Daniel 3:12-18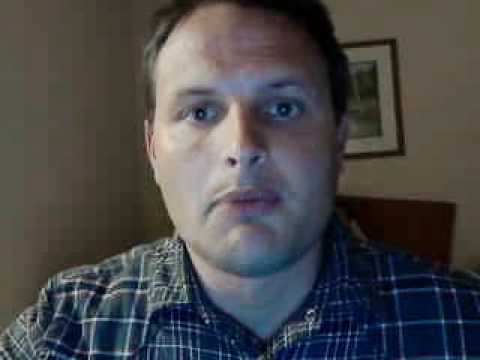 People exposed to Spanish Ministry know that Christians Persecutions are still active in Latin American countries.  I remember recently hearing a Spanish minister talk about how the Columbian Drug lords really started to hate the Pentecostal Church in Columbia because they interfered so much with the drug world.
 It got so bad at one point the drug cartel would go into a church service with machetes and start decapitating people or let them go if they would deny their faith.  Then the surrounding churches had to deal with accepting those that had denied Christ into their church.  Sounds easy, but other church member were upset because their family member died in the church for not denying Christ but now the one that denied Christ show up to have church?
I saw this to be exactly like the Romans Persecuting Christians all over again.  Because the Church did not want to allow those who had denied Christ back in the Church if they were going to do it again.  That's the whole reason Confession was started, in order to, make sure the Christian that had Denied Christ was really sincere and wouldn't do it again when Christians persecutions arose again. 
I was surprised at the responses of people I talked to about this subject.  Many said that it didn't matter if they denied Christ to save their life, God didn't care.  So why were all the disciples Martyred if they didn't have to?  I'm sure it would have been a lot easier just to offer incense to Caesar and deny Christ then to be burned at the stake?
Click here if you Have any prayers for for Christians Persecutions
That's why I contend Romans Persecuting Christians continues with Modern Christians Persecutions.
Related posts: