Welcome to God will help me internet Christian Prayer Request Page. 
If you have a Christian Prayer Request you have come to the right place.  I'm Excited to post the internet Christian Prayer Request Page because there are many people I know that are going to be touched here by the power of prayer.  Now there definitely is strength in numbers, especially when it comes to prayer.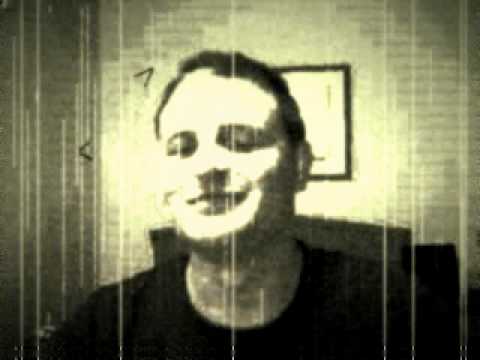 Prayer is with out fail the earmark of any notable revival that has occurred in the pages of history.  Whether it be the Azusa Street Revival, the Welch revival, or if you want to go all the way back to the original revival on the day of Pentecost when they had been praying in the upper room for 10 straight days.  It is foolish the think any lasting work in the kingdom of God will be accomplished with out prayer.  The Reason For the I know God will help Me internet Christian Prayer Request page is because of the dire need for people to pray in general. 
I think the following text alone should inspire anyone to pray:
If my people, which are called by my name, shall humble themselves, and pray, and seek my face, and turn from their wicked ways; then will I hear from heaven, and will forgive their sin, and will heal their land. 2 Chronicles 7:14
And of course the ever convicting Ezekiel 23:30
And I sought for a man among them, that should make up the hedge, and stand in the gap before me for the land, that I should not destroy it: but I found none.
The reason for the God Will Help Me Internet Christian Prayer Request Page. 
If God wants people to pray more then I want this page to help people find something they can pray about if they find themselves going blank.  Of course the most important part of this page is the Christian Prayer Request. 
If you have a Christian prayer request, whether it be simple or urgent, please post it here.  If you are here for the first time, chances are you have a Christian Prayer request that you would like to post and have others help you pray for it. 
It is really simple to add a Christian Prayer Request to this page.  Just put your prayer request in the comment section and post it.  When the Christian Prayer Request is posted, other people who visit this page will read it and then help you pray for the situation as you describe in the comments.  Hey and when your Christian Prayer Request has been answered please come back and let us know. 
Thanks for visiting the God Will Help Me Internet Christian Prayer Request Page
Related posts: